Product Details
Nano Surface Technology
90% of users keep same visor for at least 4 months.
Reduce waste. Replace just the optical visor.



Comfortable Head Harness

Zero pressure points. Top strap keeps
the harness secure during long operations.




Light Weight

Weighs less than the iPhone.
Say goodbye to neck strain.




Easy Flip Up

With one hand, the visor flips out of the
way and stays out of the way.




Zero Distortion Shape

Gentle curvature for optimal optical
performance in field of view.
Splash Coverage Tested to International Standards.
Tested to CSA Z94.3 and ANSI Z87.1 face shield coverage standards.
Authorised for sale by Health Canada and under FDA EUA.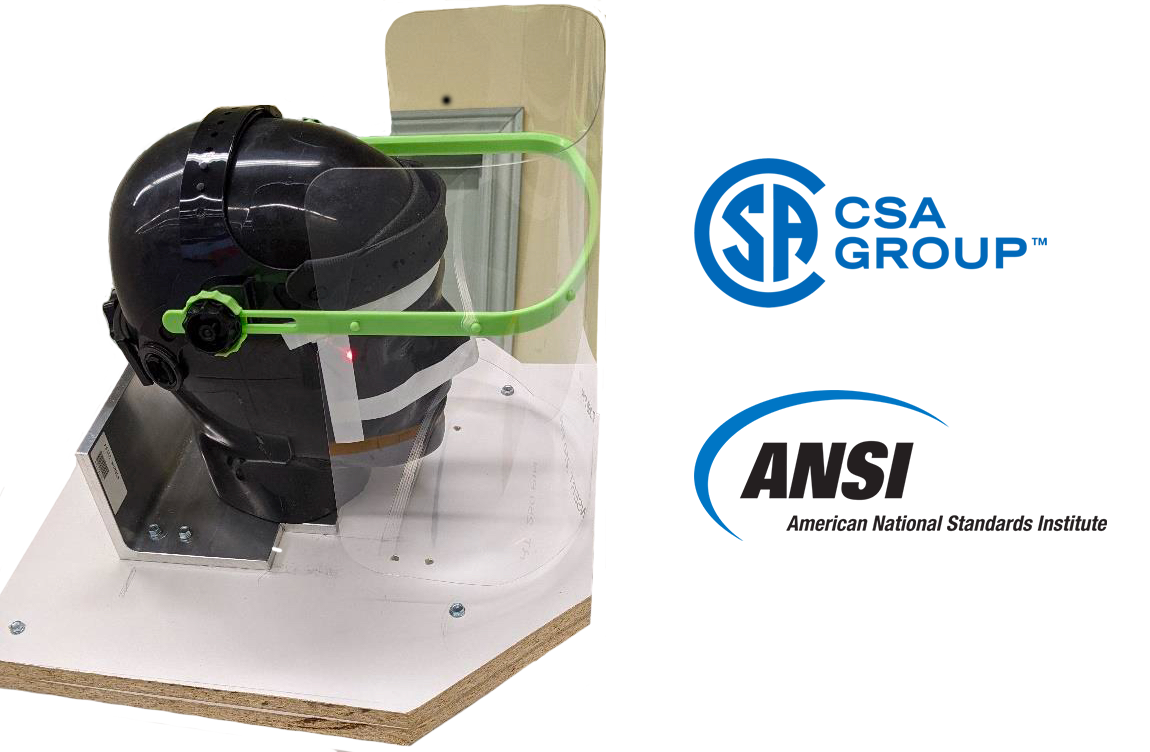 Nano Surface Optical Visor
Lasts 4+ months under normal daily use. (Together let's save our planet from PPE waste)
Unreal optical clarity. (≧97% of light passes through vs 80% for normal PET)
Virtually zero reflection and bright spots on visor. (Reflects ≦1% of light)
Hardness coating for scratch resistance (resistant up to 2H pencil hardness)
Superior resistant to chemical cleaning. Say goodbye to degradation and cracks. (Tested for: Glass Cleaner, Alcohol, Acetone, Kitchen Cleaner 5% aq.sol. NaOH 1% aq.sol, NH4OH 3% ap.sol, HCI 3% aq.sol. )
Videos
Revolutionary Optical Technology.
10x Less reflection 97% Light transmission
Slides Forward to Spaciously. Fit all Sizes of Loupes and Light
9 cm Max. clearance
Designed by a Dentist and a Dyson Engineer
After 5 months, and 58 prototypes, the Loupe Shield is finally here. Designed by Canadian periodontist Dr. Scott Yamaoka and his son Zach.
Cleaning and Disinfecting
Easy On, Easy Off